This site is intended only for students who have received a notification from the Office of Admissions that they were admitted to the Class of 2027.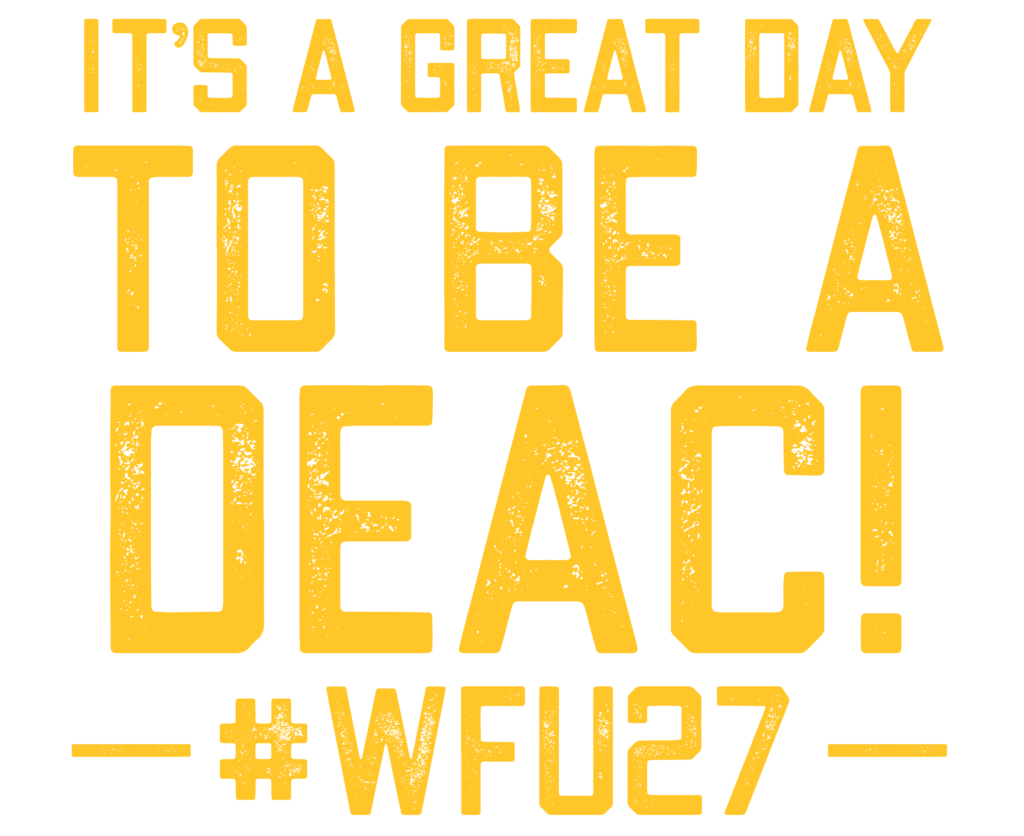 Congratulations on your admission to Wake Forest University! We hope you've taken special pride in the curiosity, kindness, and creativity that brought you here. This site is designed just for you, to tell you a little more about our university and what we hold dear. Scroll down to find information about registering for one of our Campus Days — on Monday, April 10, or Friday, April 14 — learning about residence life and housing, understanding affordability, and beginning and completing the enrollment process.
Congratulations again on this most impressive achievement!
---
Here goes everything.