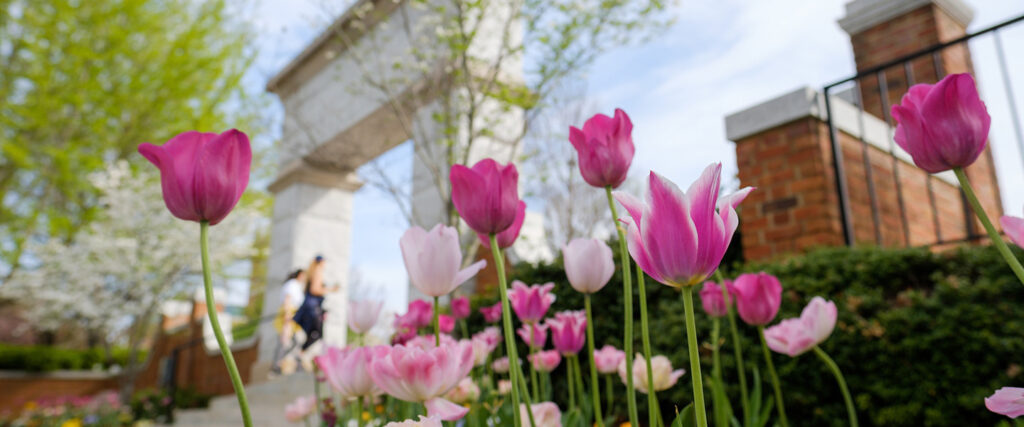 Webinars for Accepted Students
A liberal-arts education is about freedom – to meditate on the world and relationships through intense acts of attention, guided by scholarship.
And we want to offer you the freedom to choose a number – or all! – of our insightful webinars, featuring voices and relationships from throughout Wake Forest's campus!
Please register below for any of the following of our online offerings.
---
Inside the Classroom
What is it really like inside a Wake Forest classroom? This is your chance to learn how small classes taught by world-class faculty who specialize in classroom teaching – and research – form the backbone of the Wake Forest academic experience. Engaged liberal arts means learning by doing, and our URECA Center will be present to explain Wake Forest's unique approach to undergraduate research.
Outside the Classroom
There is a lot more to the Wake Forest experience than what happens inside a classroom. Our educational model is designed to facilitate a wide range of opportunities for engagement and enrichment, from athletics to the arts to student clubs and organizations to social events, campus speaker series and much more.
Beyond the Classroom
The Wake Forest experience extends well beyond the gates of our campus and your time as an undergraduate student. From our Global Programs to our nationally recognized Office of Personal and Career Development and our satellite campuses across the country, this is your chance to learn more about how Wake Forest prepares you for life after graduation from day one of your undergraduate academic career.