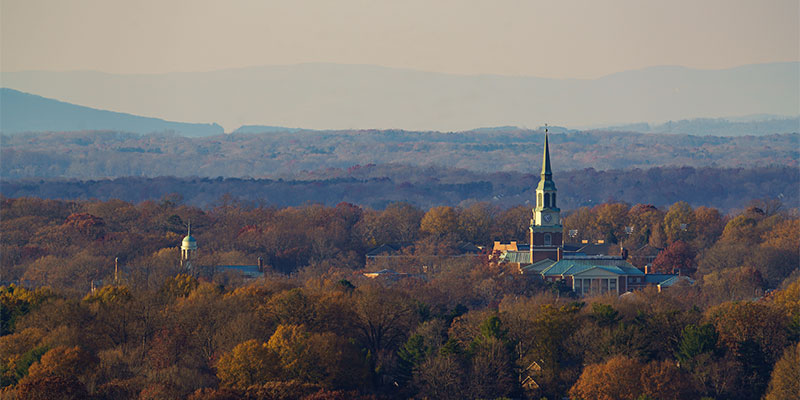 Secure your seat.
Students accepted for the Fall 2021 semester must submit their $1,500 tuition deposit on or before May 1.
Reserve your on-campus housing.
All first-year students are required to live on-campus. To reserve your place, you can do so by submitting a housing application, beginning in early May.
The application deadline is June 4 to be eligible for on-campus housing.
Check your email often.
Check your WFU email regularly for important information sent from the Office of Academic Advising and Orientation that will contain information about important dates and deadlines, details about pre-orientation programs, orientation, and registration, just to name a few.
Send us your immunization records.
Please email your health history and immunization form to hiif@nullwfu.edu. When your Health Information and Immunization form is received, our clinical staff will check and verify your documentation. If there are any questions, we will contact you.
Get ready for First-Year Orientation.
First-year students will participate in First-Year Orientation in August! More information will be sent out this summer.