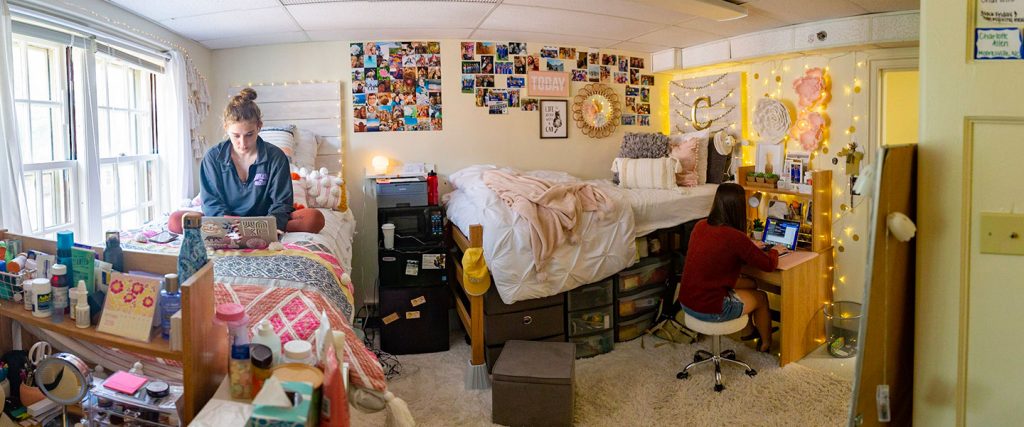 The residential experience at Wake Forest
Aside from the short commute to class every morning, living in Wake Forest's residence halls has many advantages and places you in the center of the collegiate experience. Here, you'll find a residential experience where you can thrive socially and intellectually alongside your peers within a secure, comfortable, inclusive, and engaging learning community.
---

Let's talk residence halls.
During your first year at Wake Forest, you will typically live in a residence hall on South Campus. We call this South Forest.
Can you tell me more about South Forest?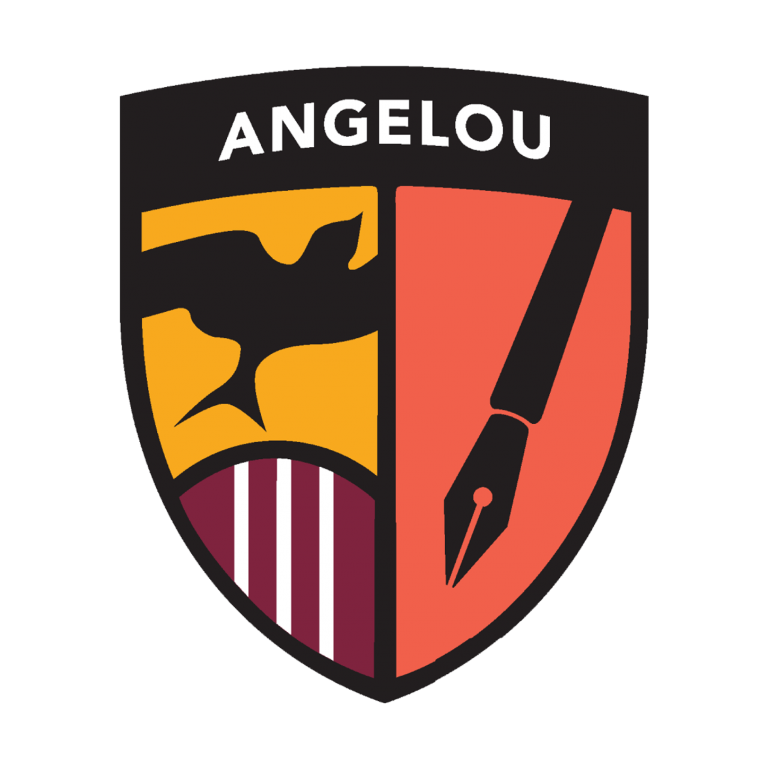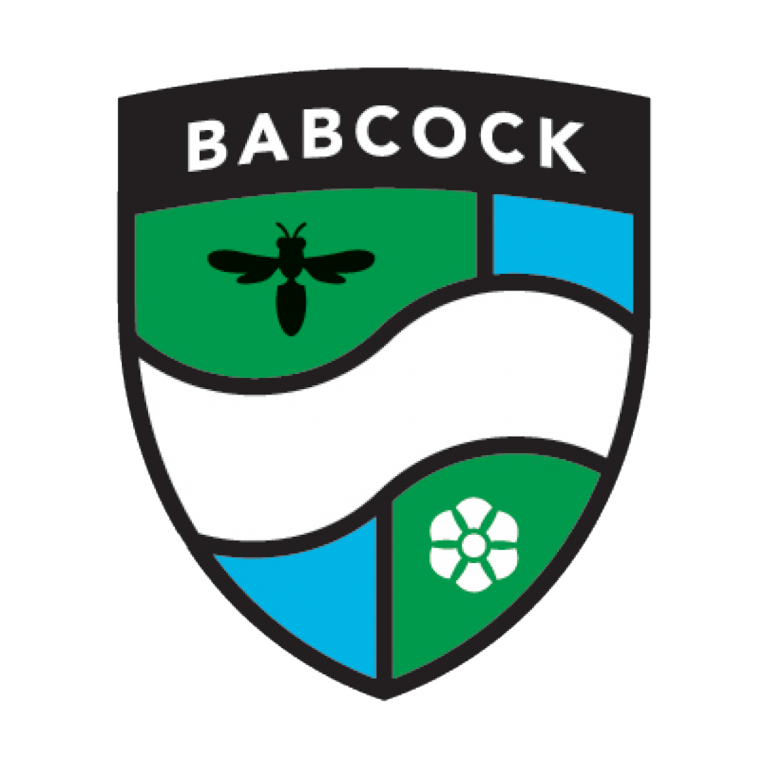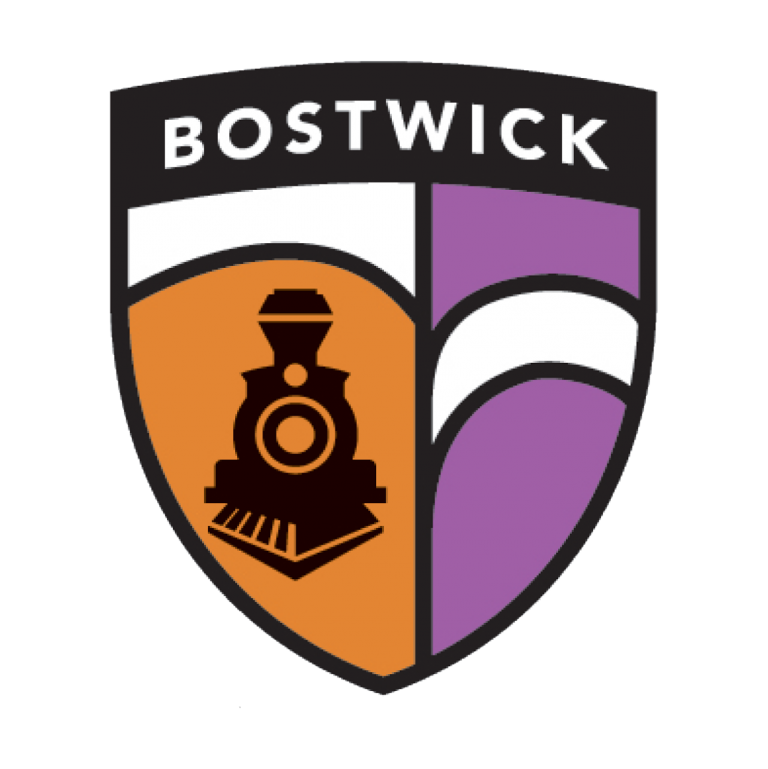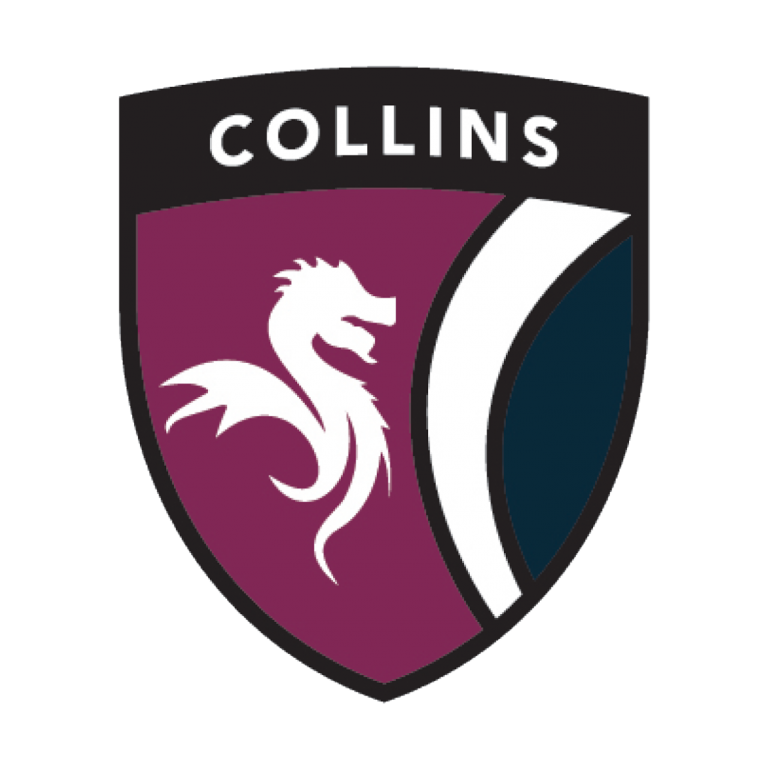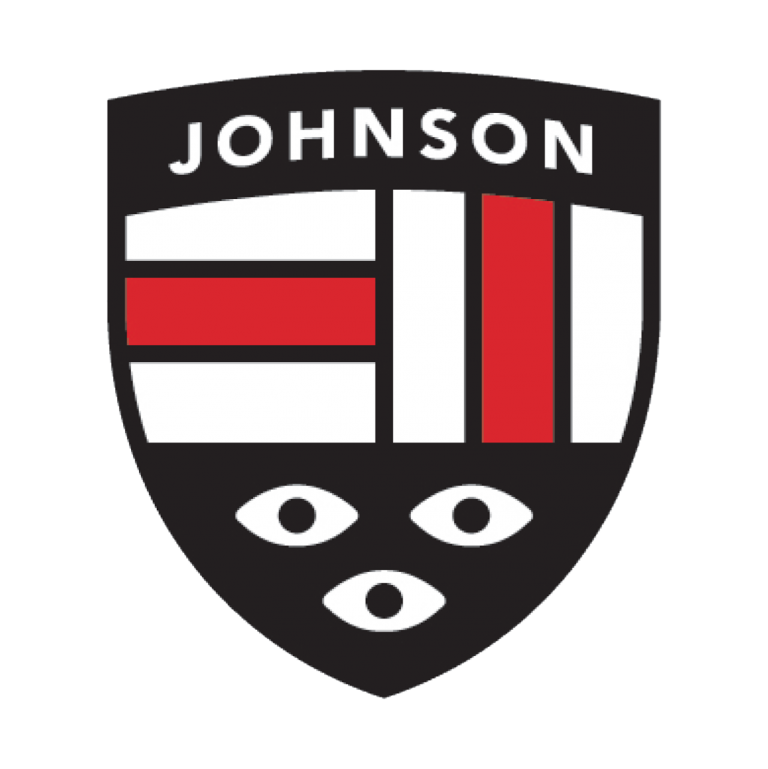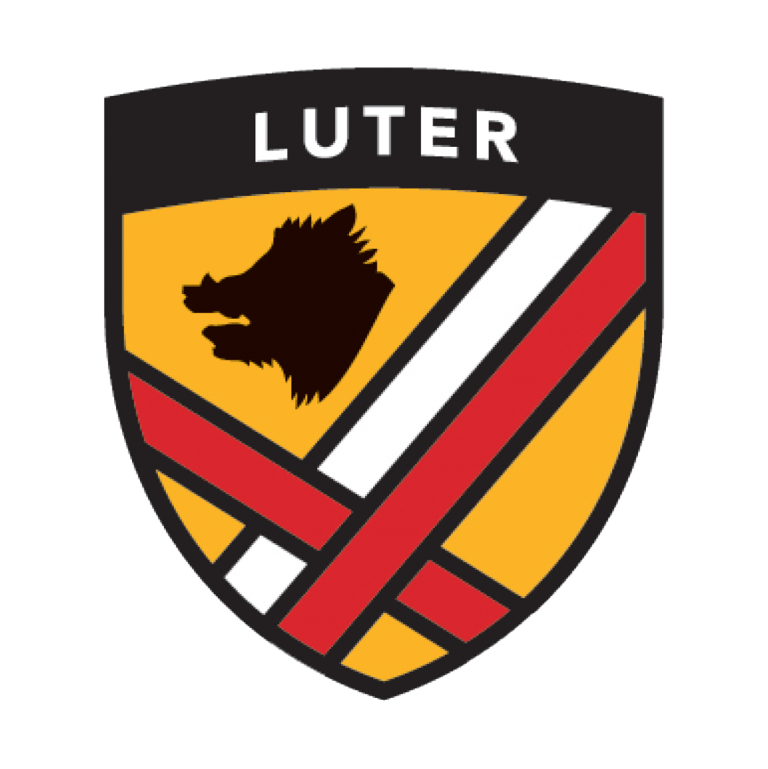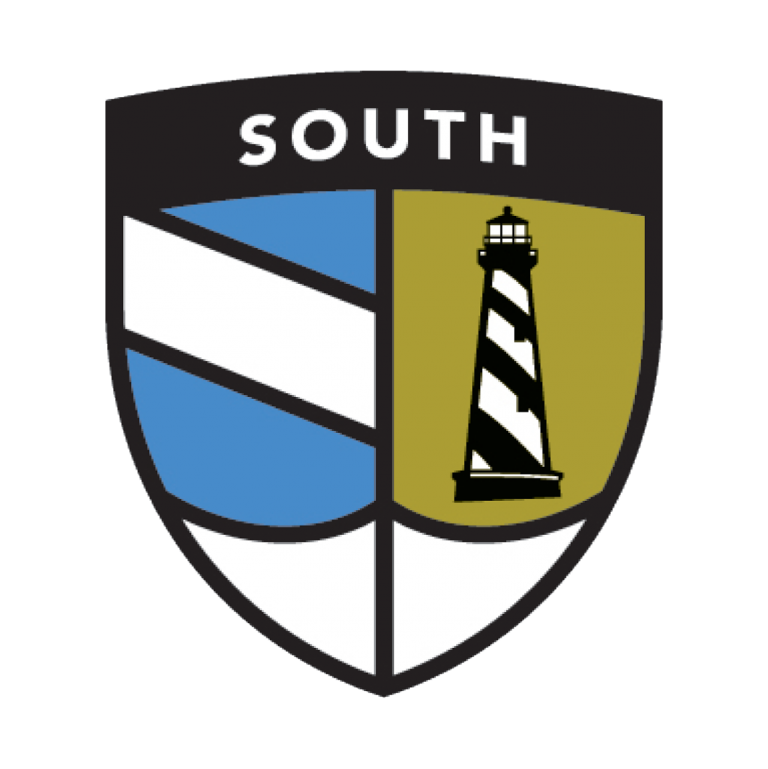 Seven first-year residence halls make up South Forest. Let's learn a little more about each one.
Am I going to have to walk a lot?
Wake Forest is simple to navigate, making your short walks to class enjoyable ones. We have two Quads at the heart of campus, which you will pass through on your way to class, to grab a bite to eat at Zick's, or to meet a professor for office hours.
Use the campus map below to get a better sense of where some of the most common places you'll be spending your time are located.
Points of interest include first-year residence halls, dining facilities, and academic and administrative buildings. View our complete interactive campus map at map.wfu.edu.
A look at your home away from home
In general, residence halls are coeducational by floor, suite, and/or wing. All rooms are equipped with beds, wardrobe units/closets, closets, desks, Wi-Fi and Ethernet connections. We include, as part of standard university furniture, a micro-fridge combination microwave-refrigerator/freezer unit. The use of laundry facilities located in every residence hall is also free to residential students.
Click on each photo to see a larger version.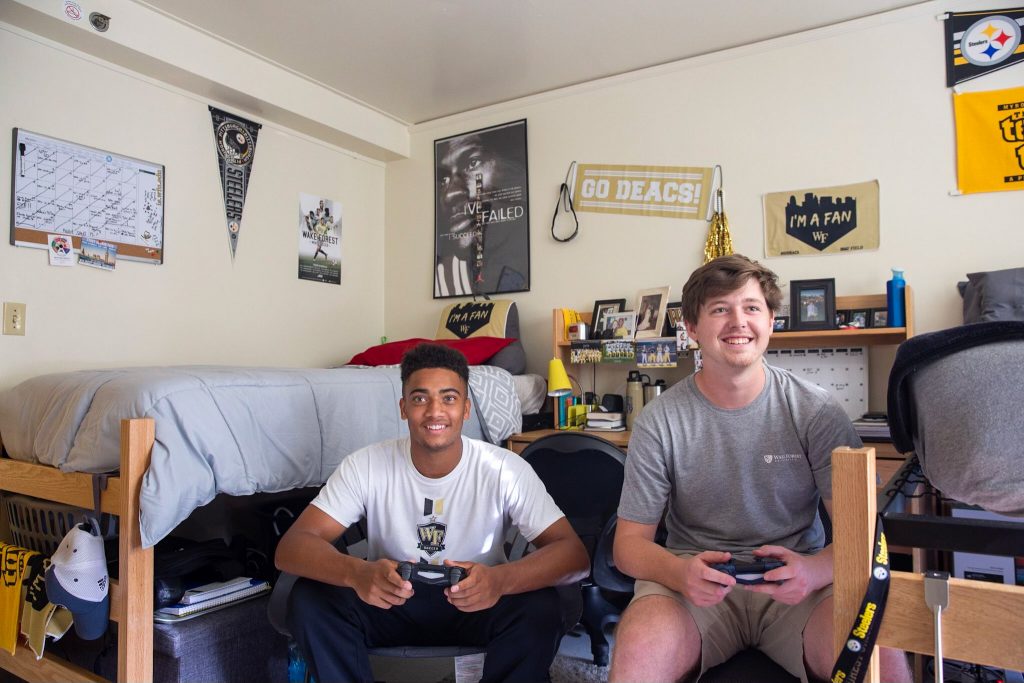 Residency Requirement and Senior Intent
Wake Forest has a six-semester (three-year) residency requirement and maintains a commitment to providing eight semesters of on-campus housing for residential students in good standing who pay their tuition deposit by the published deadline each semester.
Room Assignments
As a new student, your room will be assigned based on your responses to the Housing Application. New students may be assigned to a single or double based on their preferences and availability. Note that students assigned to single rooms are charged at the single rate.
Housing and Meal Plans
All first-year students will complete a Housing Application during the summer via our Housing Portal. This application is available in early May each year.
What's Provided by RLH?
Each residence hall room includes:
Extra-long twin bed (36″ by 80″)
Dresser
Desk and chair
Window blinds
Closet or wardrobe unit
MicroFridge® appliance (combination microwave/refrigerator-freezer unit)
Recycling tote
The on-campus housing package includes access to streaming cable TV.
Laundry is free and available in each community.
What if I still have questions?
We've provided some additional info below. If you would like more information, or have questions, please contact our RL&H team. Here's how to do that.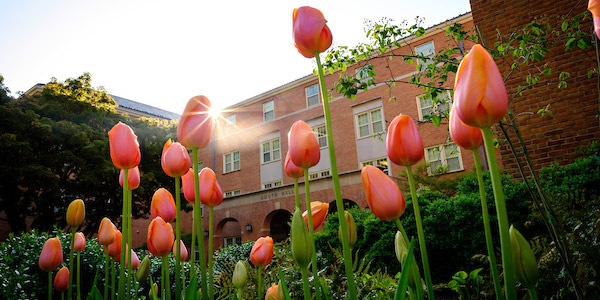 Additional Information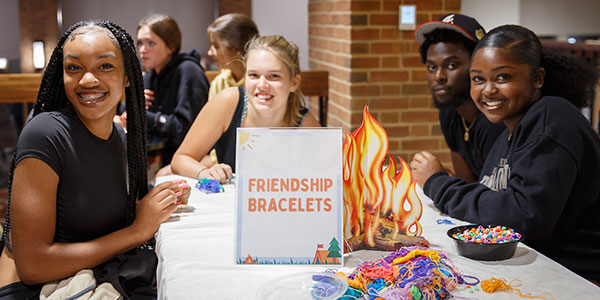 Residence Life & Housing
Campus Location
P.O. Box 7749
Winston-Salem, NC 27109