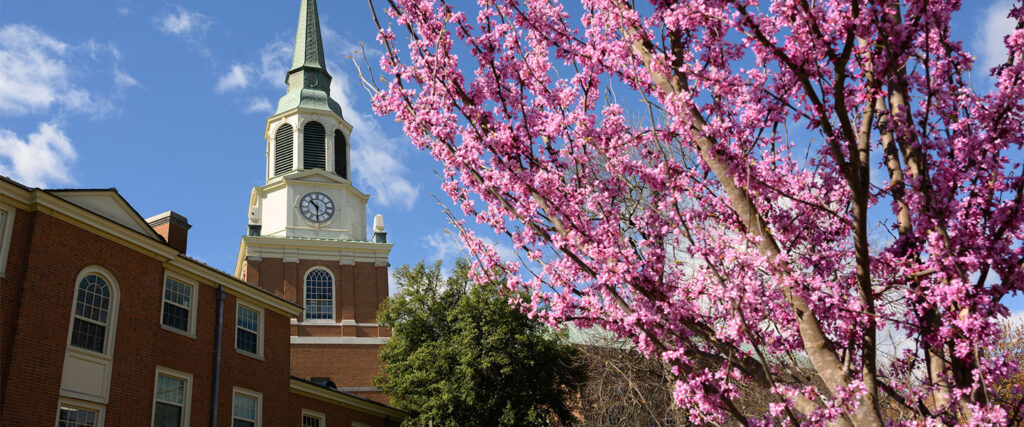 Register for Campus Day!
Wake Forest Campus Day is being offered for accepted first-year students. You may attend on either April 10 or April 14. To participate, you must submit a registration form for one of the days below.
April 10, 2023
---
Monday
---
Register by April 5!
April 14, 2023
---
Friday
---
Register by April 10!
Please let us know if you have any questions. We looking forward to seeing you in April!