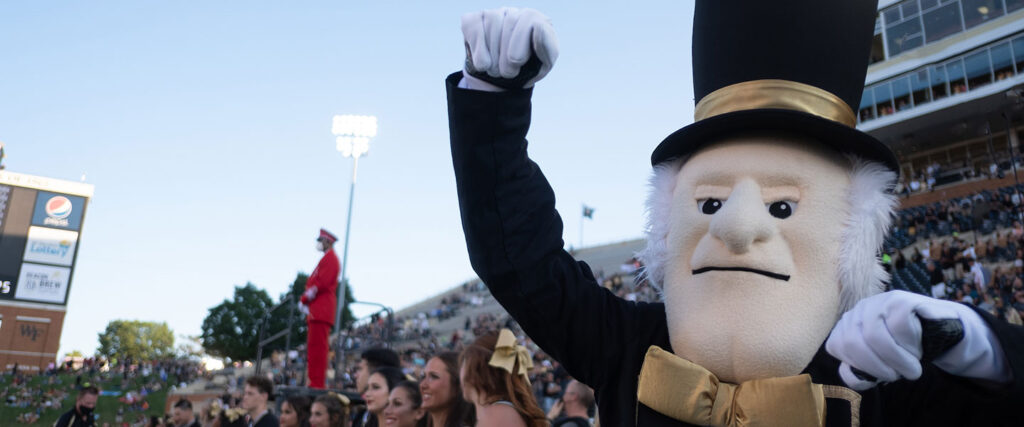 It's time to celebrate!
We know Wake Forest will look great on you – and your social media and laptop. See below to download Wake digital stickers that you can share on your social accounts, in a text message with family and friends, or in an email with a selfie of you holding your acceptance letter. Wake wallpaper's below too!
Go ahead. You've earned the right to a little (digital) swagger. Go Deacs!
---
To download an image below, click on the image or wallpaper size link you'd like to download. On your computer, right-click on the image and select "Save Image As…" to save it.
---
---
Looking for more WFU animated GIFs and stickers? Take a look at our Instagram story stickers (or search for WFU27) and check out the Wake Forest GIPHY page!
---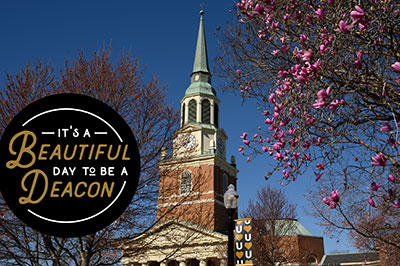 Laptop | Laptop (4k) | Phone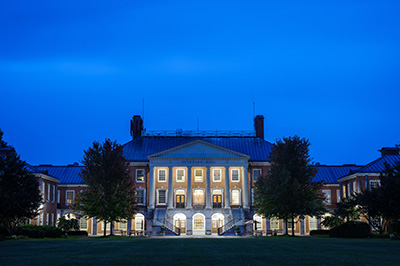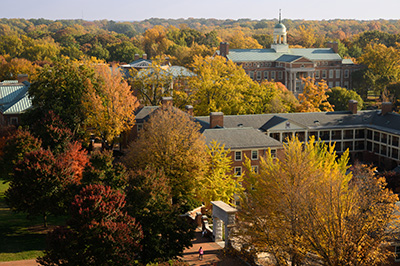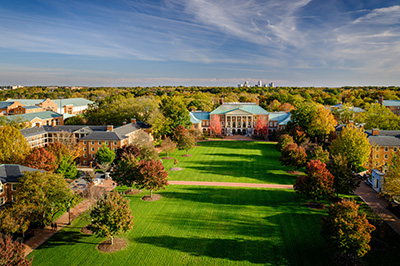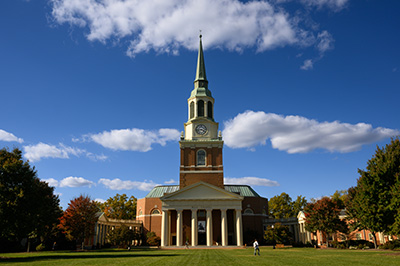 Laptop | Laptop (4k) | Phone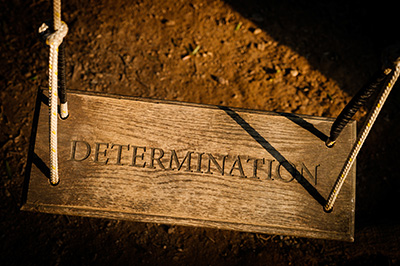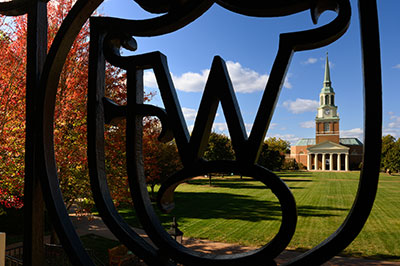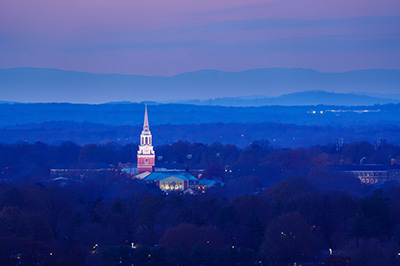 Laptop | Laptop (4k) | Phone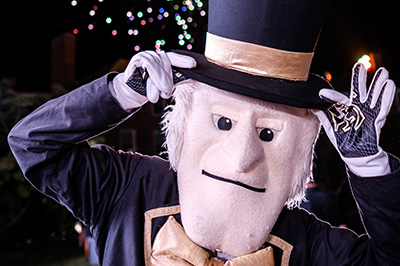 ---
Wallpapers (Illustrations)