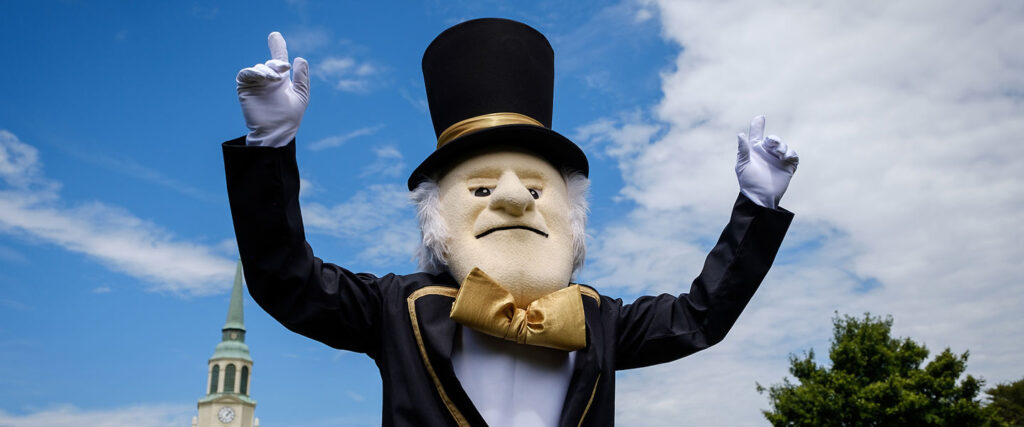 Welcome home, Deac!
Congratulations on your admission to Wake Forest University! We chose you to become a member of the Class of 2027 because you know how to analyze, create, and question in ways that envision a future that will impact the world. Wake Forest will help you to actualize that potential. To learn how, please make plans to join us for Campus Day on either Monday, April 10, or Friday, April 14.
Find the schedule of events below. We can't wait to welcome you to the Forest!
---

While we don't expect any changes to the schedule, we'll let you know if there are any. We encourage you to check back here before your visit for the latest information.
Wake Forest's Office of Undergraduate Admissions is dedicated to accessibility in our campus-visit experiences.